Don Knotts (1924-2006)

Best know for his role as 'Barney Fife' on the "The Andy Griffith Show" (1960-1968). He was a 'Nervous Chap' on "The Steve Allen Plymouth Show (1957-1960). He was the star in feature films in the late 60's and Disney films in the late 70's. Returned to TV on "Three's Company" (1979-1984). Don Knotts' daughter, Karen Knotts, performs a one-woman show about her father. She performed the show at the Red Skelton Center in 2015.
Guest star 1961-1965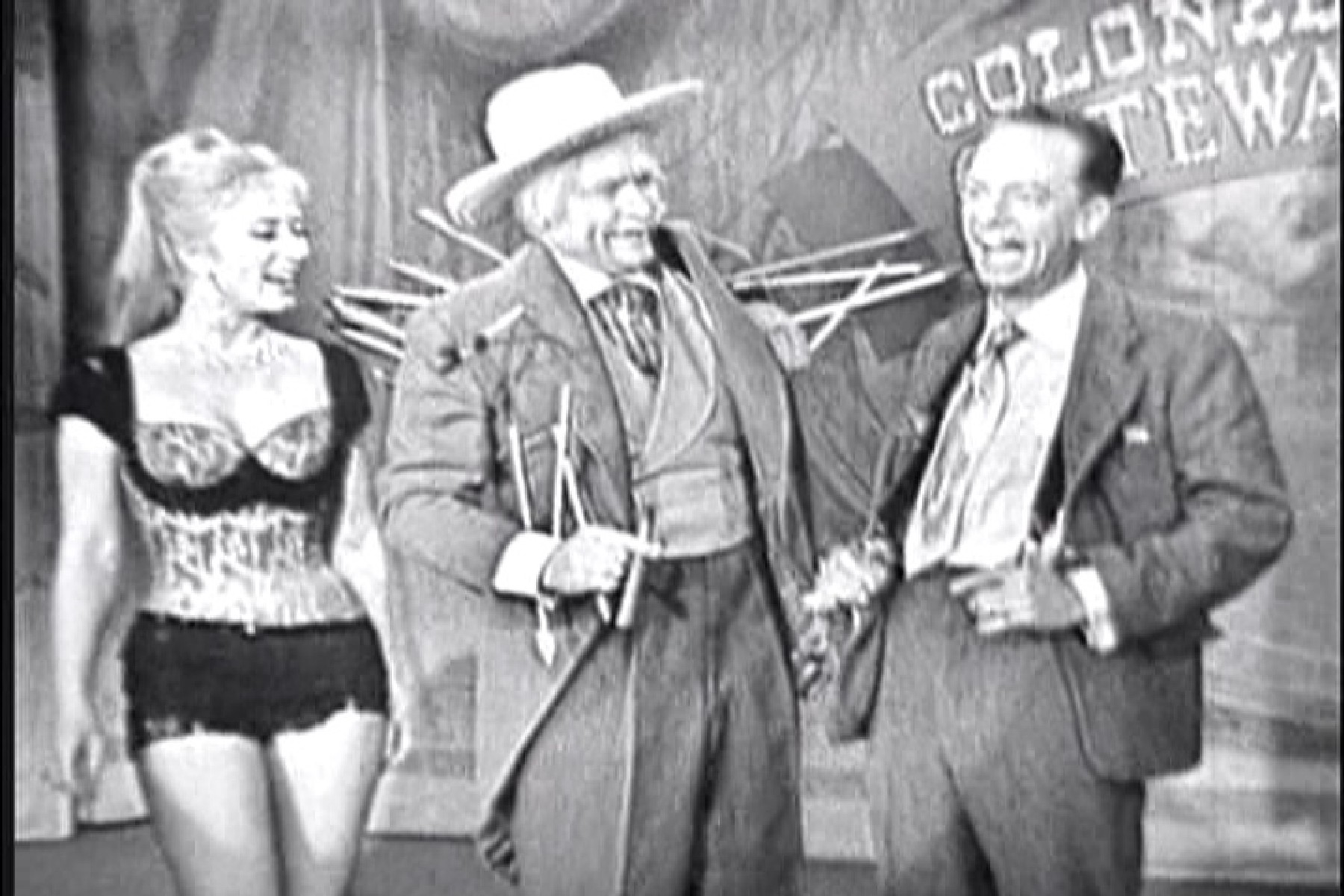 San Fernando and Herbie
(1961/05/23) San Fernando Red has a fixed talent conte
st. Herbie (Don Knotts) wants to be a comedian. (On DVD titled "Indiana".)
Jerk and the Beanstalk
(1963/05/28) Don Knotts is a fitness trainer helping Appleby.